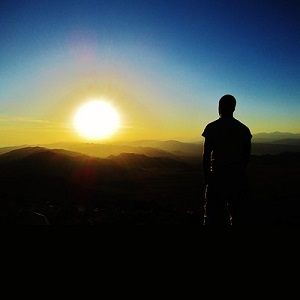 Hymn #404, "What Gift Can We Bring" is by Methodist composer Jane Marshall. It is intended to be a hymn of pure gratitude, as her lyrics show. There is even an additional verse, which is omitted from our hymnal, that reinforces this idea:
Give thanks for tomorrow, full of surprises,
for knowing whatever tomorrow may bring,
we're given God's word that always, forever,
we rest in God's keeping and live in God's love.
Gratitude. This is set to a lovely tune, also by Jane Marshall.
This hymn is played and sung for us by Les Tacy, Music Director of Heritage Universalist Unitarian Church.
Enjoy the YouTube video, What Gift Can We Bring?