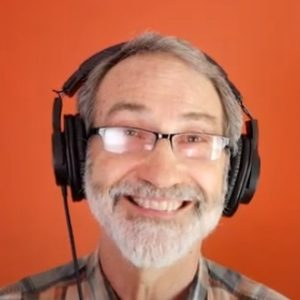 Les Tacy, Music Director, sings Hymn #44, "We Sing of Golden Mornings."
The words to this hymn are written by Ralph Waldo Emerson (see Wikipedia article). The music is from William "Singin' Billy" Walker's "The Southern Harmony and Musical Companion" work (see Wikipedia article on Southern Harmony).
We are grateful for the writings of Emerson, and the preservation of old folk tunes by Walker, and that the two efforts by these artists have found a union in this beautiful hymn.
The lyrics are inserted on the video for you to sing along with if you so desire.
Enjoy the YouTube video, We Sing of Golden Mornings.