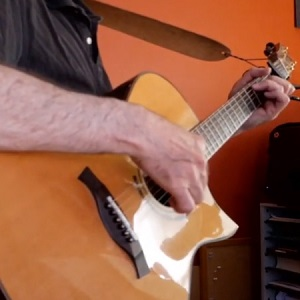 Our hymn is "We Are a Gentle, Angry People", number 170. This song is written by Holly Near, an American singer-songwriter, actress, teacher, and activist.
This song is a call to action. The lyrics show everyone that we will not be moved, and while we are angry, we are also loving and gentle in our hopes to make positive social change.
At Heritage Church, we sang this hymn Sunday, May 30, 2021, in remembrance of those who suffered due to a racially motivated massacre. To quote the History Channel's website, history.com, "On June 1, 1921, a white mob attacked residents, homes and businesses in the predominantly Black Greenwood neighborhood of Tulsa, Oklahoma. The event remains one of the worst incidents of racial violence in U.S. history, and, for a period, remained one of the least-known: News reports were largely squelched, despite the fact that hundreds of people were killed and thousands left homeless" – https://www.history.com/topics/roaring-twenties/tulsa-race-massacre.
Please join in singing, or listening to, this notable hymn. On YouTube: We Are a Gentle, Angry People