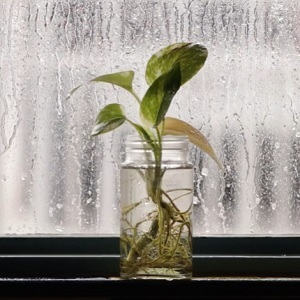 Our hymn is "Blessed Spirit of My Life," #86, by Shelley Jackson Denham. This is a mediative version composed by Michael Tacy, Music Director at the Gathering at Northern Hills. As you can see, he has renamed it "The Prayer." The reason for this can be found on Kimberley Debus Blog, "Notes from the Far Fringe," which states, "The incredible Shelley Denham wrote this as a prayer, and called the tune 'Prayer.' And wow, what a prayer. It is gentle to self even as it calls for strength. It is a quiet prayer of preparation, of focus and stillness."
You can listen to this and use it as a means to mediate and center yourself. The rain in the background is fitting for the beginning of spring.
Experience the YouTube video, Blessed Spirit of My Life.