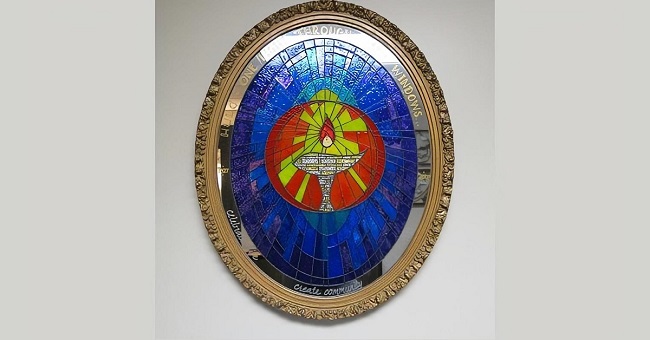 We are here because we need each other for our hearts, minds and spirits to grow, because our children need us for their own growth, and because the world needs our action for compassion and justice to grow.
We are here to celebrate the mystery and wonder of life, to share our joys and sorrows, and to care for each other and for the world at large.
We are here to welcome people of all beliefs, to value diversity of all types, and to offer a safe place to explore all questions with honesty.
With the strength that comes from community, we move forward with courage into the future, sharing our principles with an ever-widening circle of people, until the world is infused with the values that are the special aspirations of our faith.
~ This Mission and Vision Statement was developed by the congregation of Heritage Universalist Unitarian Church in 2006.