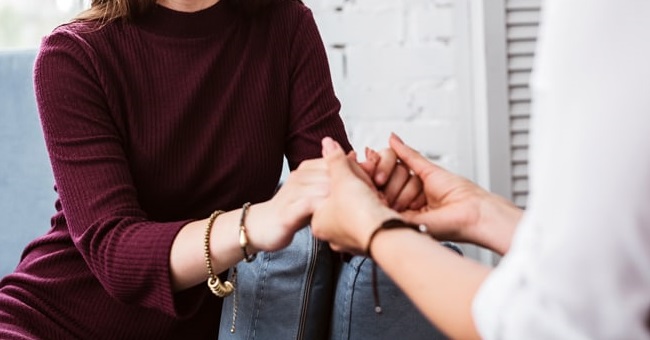 The Caring Circle strengthens the Heritage UU Church community by offering compassionate support, helping hands, and celebratory acts depending on individual needs. The circle provides immediate, sensitive responses and services to any congregant or regular attendee experiencing a life crisis or milestone event. Committee members give visible credence to the Heritage Church value that love is the spirit of this church.
For more information, contact Joann Meyer. (For contact information, see the church directory or contact the Church Administrator.)
Image courtesy of Research Outreach.